Dreamweaver Nests are handcrafted works of art built with sustainable Northern Wisconsin and Michigan materials.  The artist and engineer Carrie May creates these custom pieces to harmonize with the environment and to provide her clients with the ultimate natural escape.   

 Treelax
————————–
Yanagi  
*NEW*
————————–

 Willowbee
————————–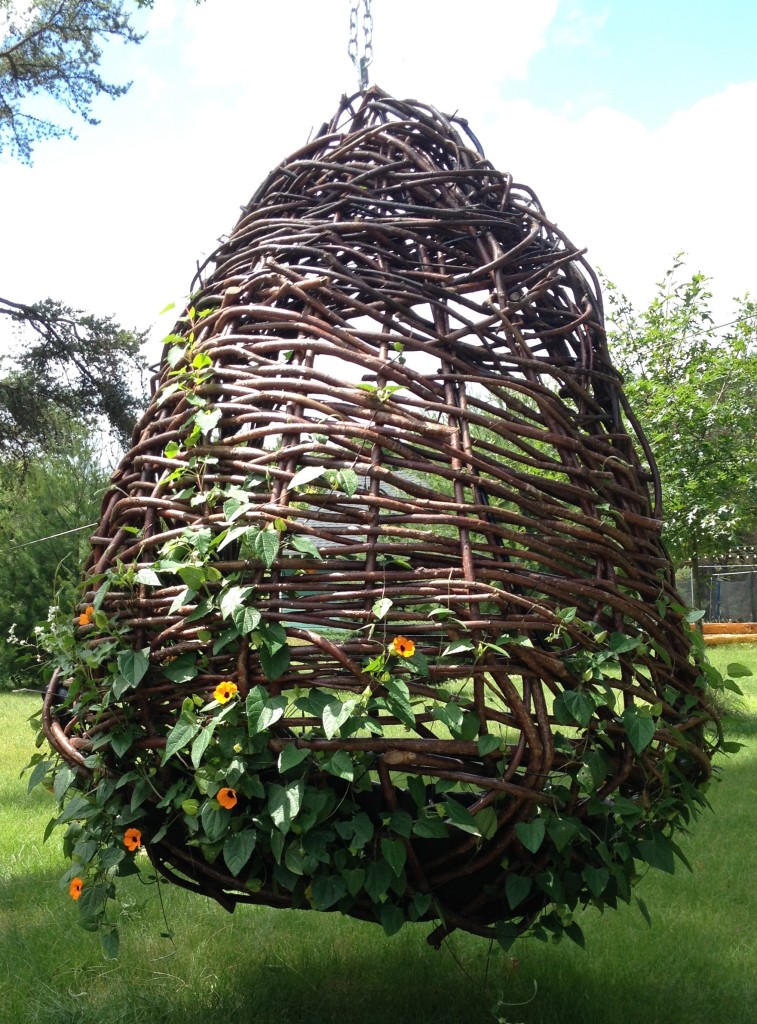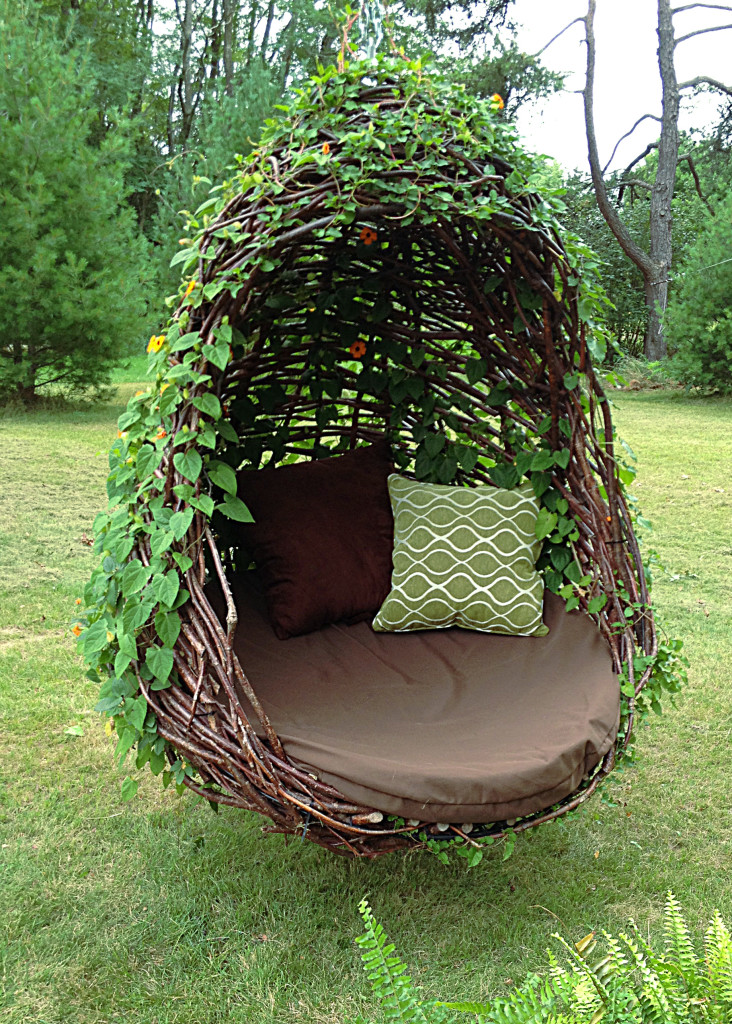 Growing a sweet seat
————————–
 Each nest is a unique work and involves many manhours to complete so lead time can vary.
  To inquire about ordering a Dreamweaver Nest or about purchasing one of the nests currently available please
visit the Contact/Available Works page above.