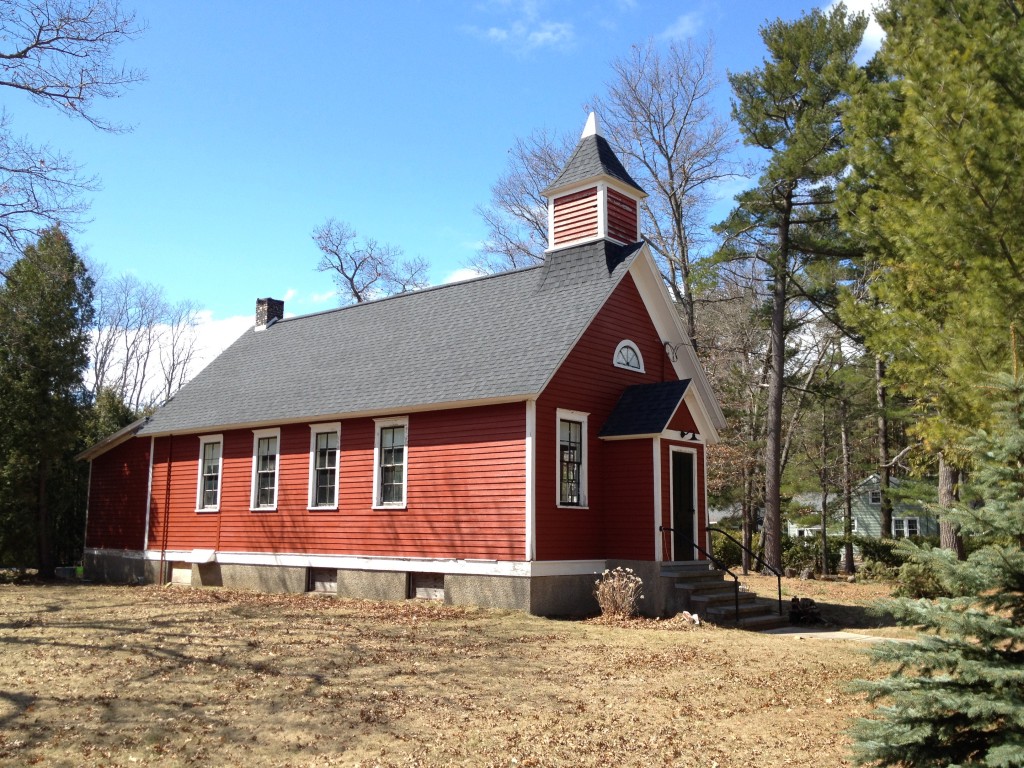 The long process of remodeling the Little Red Schoolhouse workshop is coming along.  It has been quite a building recycling project.  We hope you enjoy these progress photos.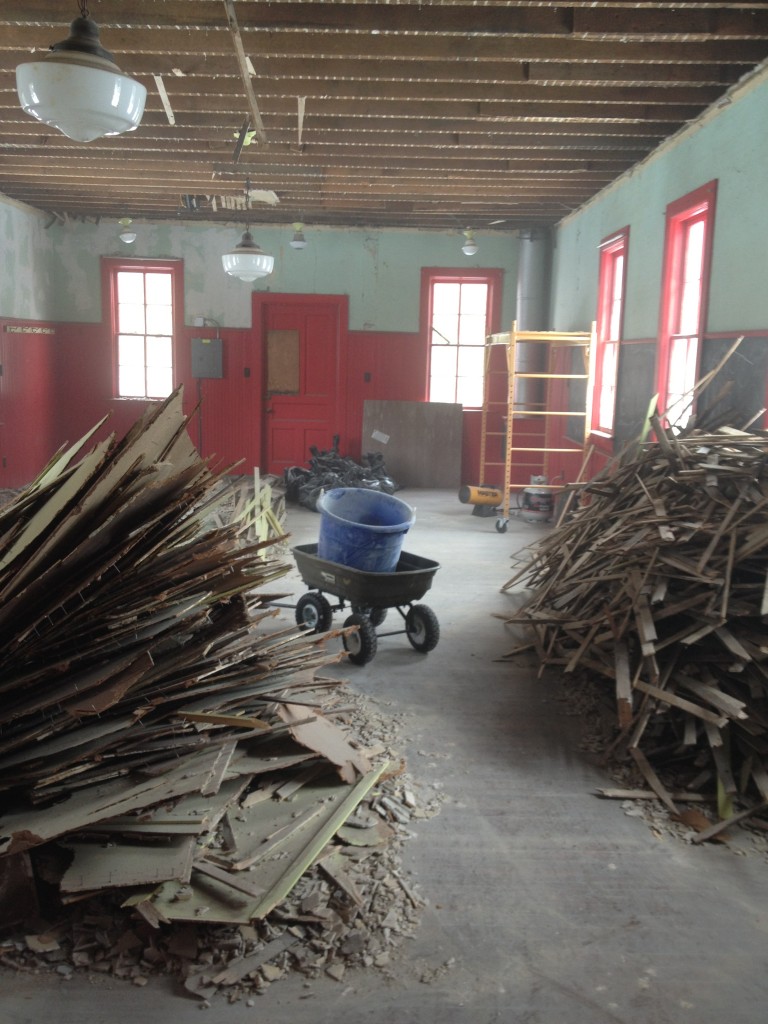 The first step was to remove a full truckload of racoon excrement and several carcasses from the attic.  When the oak tree next to the building toppled in a wind storm a new roof was required.  The ceiling inside was unsalvageable due to the racoon activity and also had to be removed.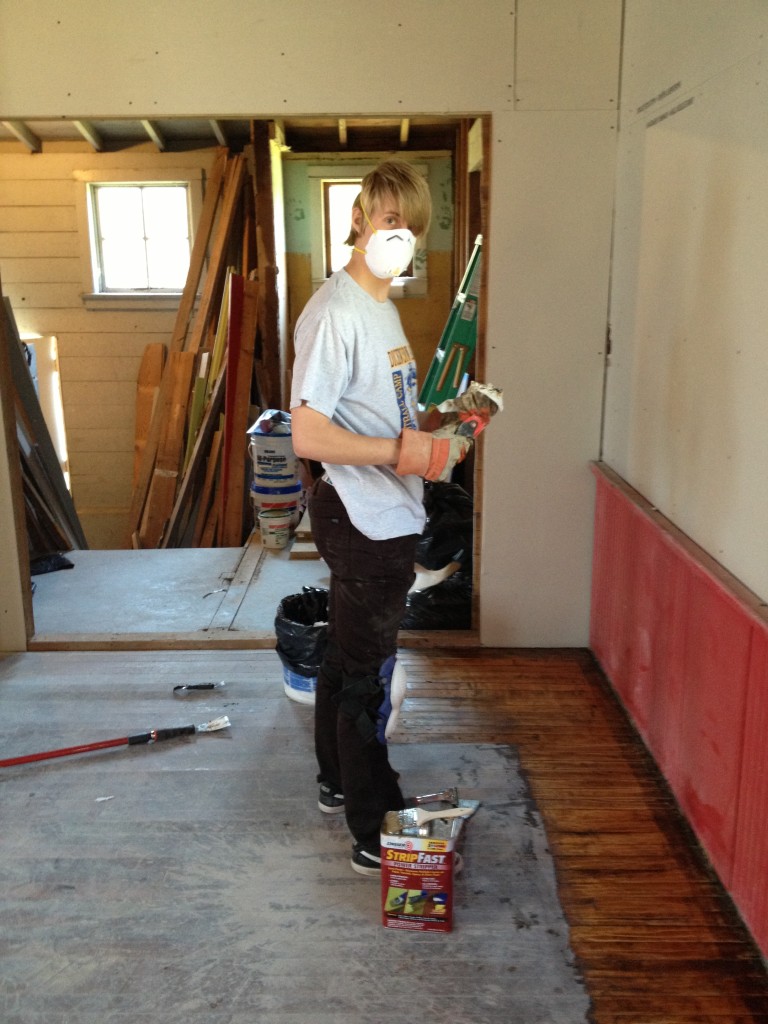 A  friend's hardworking son Nathan and some buddies took on the exterior paint scraping while Nephew Jake jumped in on floor scraping.  There's also been constant assistance from Carrie's father Dave who like Carrie can build pretty much anything.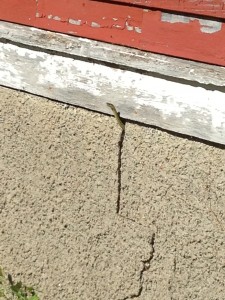 The remainder of the labor was provided by Carrie and Drew who are both engineers and do have quite a bit of experience in this type of work.  While patching the cedar siding it was discovvered that carpenter ants were active in the front sill beam.  While replacing the beam several more racoon carcasses were removed (no worries, those were the last).  Interior plaster was patched, french doors were installed for nest access, floors were refinished, paint and glazing work was done everywhere, more unwanted critters were evicted and new electricall was installed.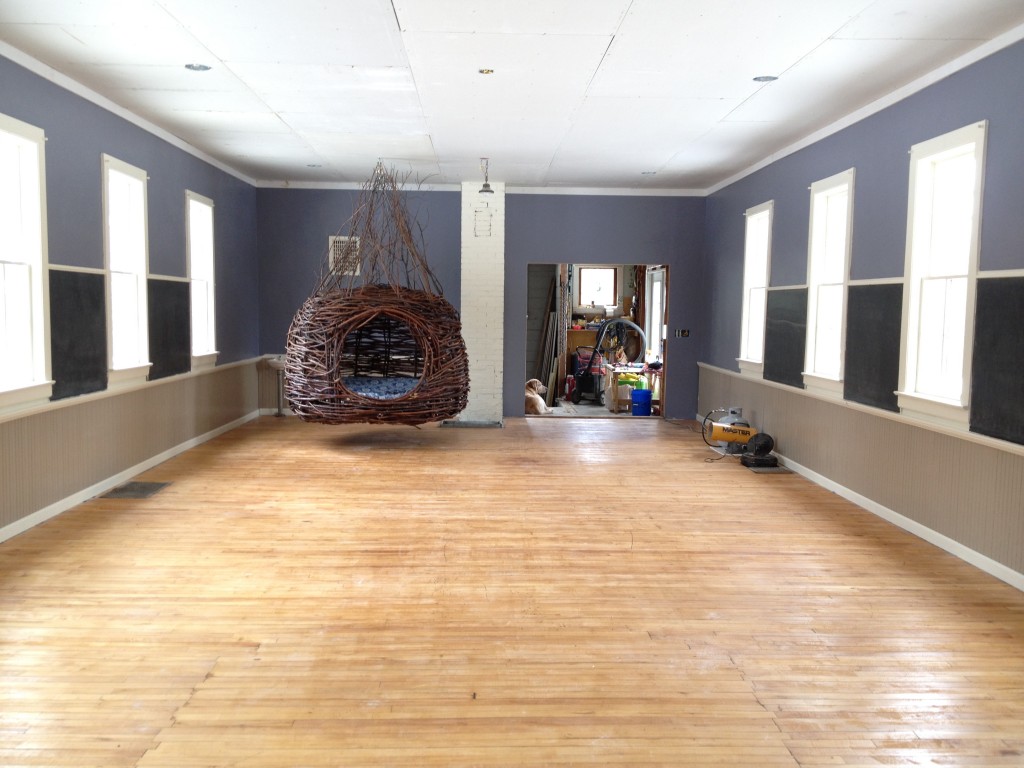 A little hard work goes a very long way.  Notice the original schoolhouse blackboards.
  One of the best parts of this remodel has been the continuous flow of visitors who attended or knew people who attended the school back to the 1920's.
The work goes on but we're anxious to get to some spring willow for new nests.